Hello, I'm a PKZ file.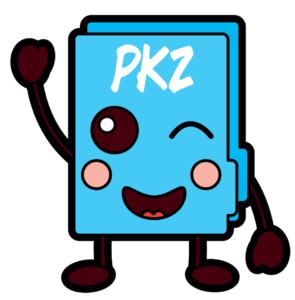 I don't like to be touched – Don't touch me stranger!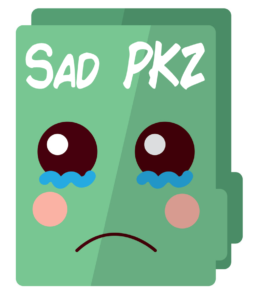 Simply place me in the correct MOD folder and I'll work with no problems!
If you still want to mess with me (again there is no need to in most cases), I'm simply a ZIP file that has had my extension renamed.
You've changed my extension and you still can't open me with your WinRAR…hahaha…I've been encrypted so that you can't mess with me.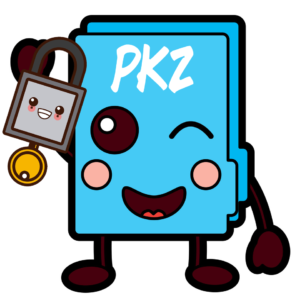 Are you a modder?  If so, then please distribute your tracks and other mods as a PKZ file.  How do you do that you ask?  In Windows 10, simply right-click on your folder and select Send To -> Compressed (zipped) folder.  Then simply change the extension to PKZ.  There is no need to turn me into a RAR file or to even touch WinRAR.  The people that use your mods will then not have to do anything except follow these handy instructions for PKZ files.